Technology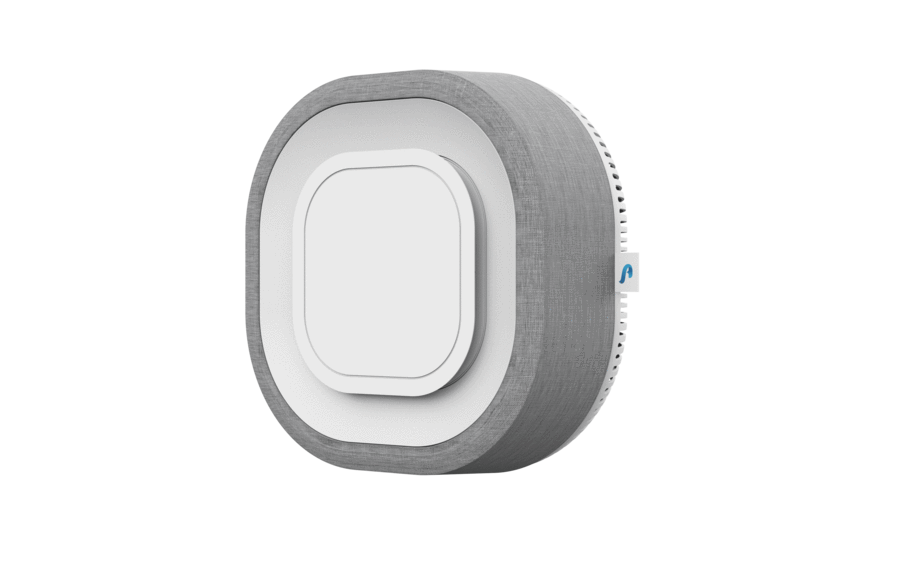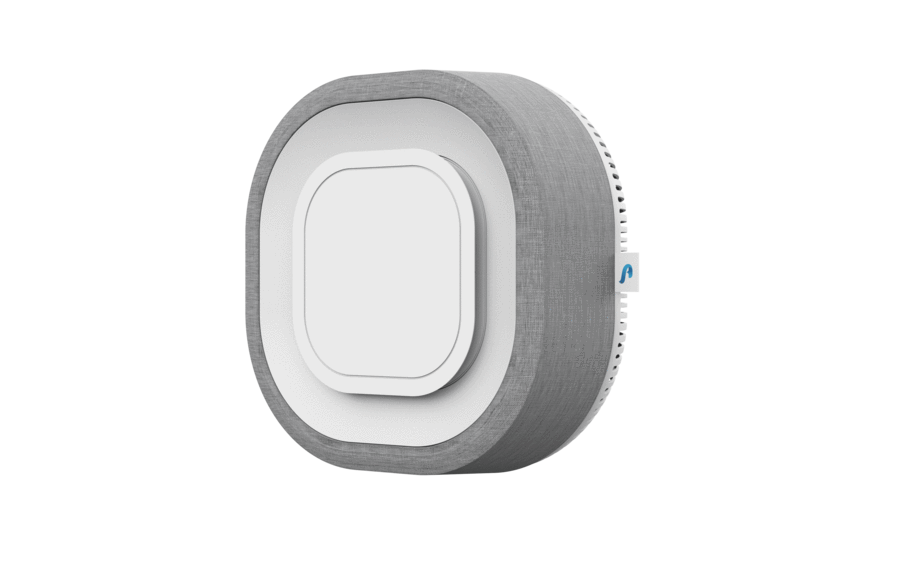 more polluted than the air outside"
At Aura, we believe that air quality should be managed holistically. Therefore, we developed the world's smartest air purification technology, one that purifies, cleanses and disinfects your indoor air, while vigilantly monitoring its quality in real-time. Using our patented and EPA-approved Sterionizer and Ray Filter, as well as UVC LEDs to target and disinfect your indoor air from bacteria, viruses, fungus, mold, odors and more. ​ Cutting-edge in design, Aura is remarkably effortless to operate.
As part of the growing concern of hospital-acquired infections, in August 2019, Aura Air performed a trial in collaboration with The Department of General and Oncological Surgery at The Chaim Sheba Medical Center in the installation of air purifiers for the purpose of disinfecting and purifying the air from various pollutants. Initial results showed a remarkable ability of the purification device to disinfect various bacteria. With the outbreak of the COVID-19 pandemic, the focus of the global medical community has changed from preventing hospital-acquired bacterial infections into preventing the viral spread of SARS-CoV-2.